Architecture - Template PSD Templates #55817
Photoshop screenshot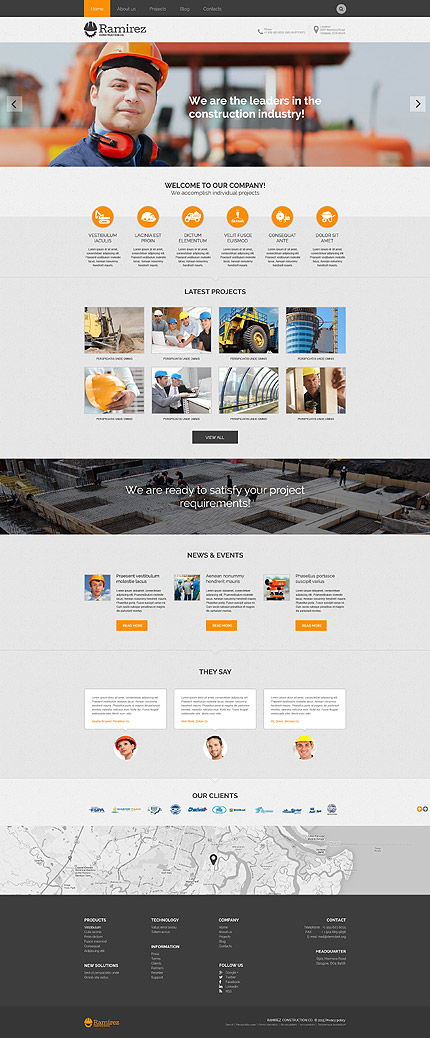 Architecture - Template PSD #55817
Single License:
Database error.
Services that can interest you
Long Tail Pro
70,000+ Marketers & SEOs
As the #1 Keyword Research and Competitor Analysis Software…
Start Free Trial
Please review this selection to find an answer to your question before asking a support operator.
Try your skills before the purchase. Download a free template.
Our representatives will help you with any questions