Entertainment - Template WordPress Themes #90623
Logo template Preview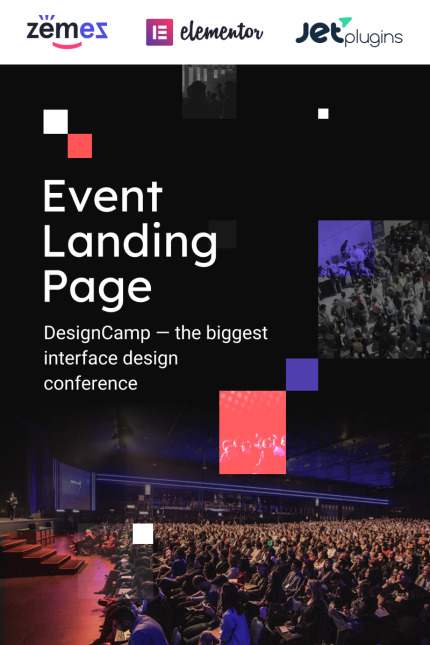 Entertainment - Template Vendors #90623
Note: Our templates can be sold repeatedly to different customers. Non-exclusive purchase means that other people can buy the template you have chosen.
Nevertheless, you can´t redistribute or resell templates either after NON-UNIQUE or after UNIQUE purchase.
Share:
Support For Your Template
More than 20,000 Professional Website Templates for
Services that can interest you
Long Tail Pro
70,000+ Marketers & SEOs
As the #1 Keyword Research and Competitor Analysis Software…
Start Free Trial
Please review this selection to find an answer to your question before asking a support operator.
Try your skills before the purchase. Download a free template.
Our representatives will help you with any questions